In June of 1999 The Friends and Family of Chic Kelly was established for two reasons. Primarily, the foundation sought to raise funds necessary to provide Chic with his adult independence. At the time of his injury in November of 1988, Chic was covered by an NCAA catastrophic insurance policy. Thirty-six months after Chicís injury the NCAA updated the catastrophic coverage for all Division I athletes. The updated policy provides $100,000 annually for daily living assistance. This represents a $70,000 increase in the annual nursing benefit in comparison to the benefit Chic received.

For 20 years Chic has petitioned the NCAA to increase his coverage.

The NCAA has finally agreed to bring Chicís coverage up to the current level. Chic and his family received this tremendous news the first week of June 2013. Chic and his family would like to thank all of the people who have supported him financially over the past two decades.

Without their generosity Chic would have been incapable of achieving a reasonable degree of adult independence.

The Friends and Family of Chic Kelly would also like to acknowledge all of the people who were instrumental in participating in the course of events which eventually brought about this change.
The second goal of the organization remains to be fulfilled.

Our mission is to fund individuals living with a spinal cord injury who lack the resources necessary to carry out daily living activities. Chic feels strongly about reaching out to others in the Philadelphia area who sustain a spinal cord injury. Many of these SCI victims are in desperate need of funding for their spinal cord injury related expenses.

The foundation will continue strive to achieve this goal.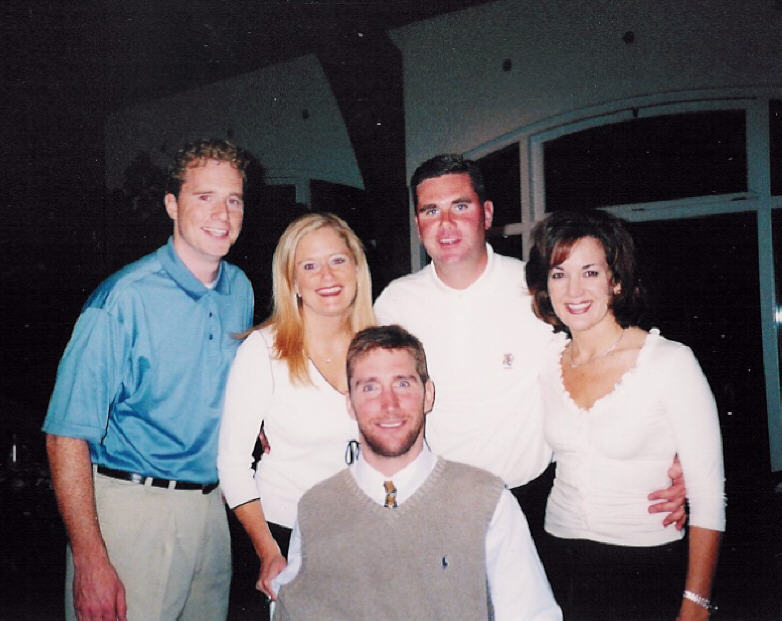 In September of 2000, FAFCK hosted its first fundraiser consisting of a silent auction accompanied with food and beverage. It has become an annual event.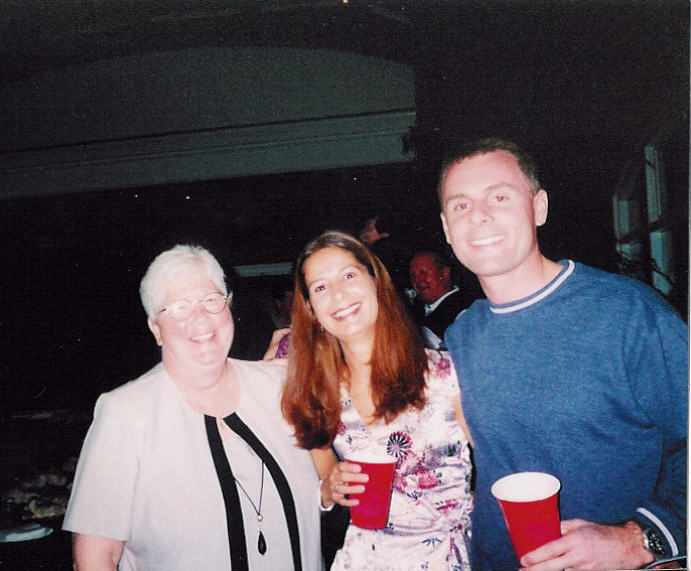 The Site contains information on the organization's Mission Statement, News & Events, Spinal Cord Resources, as well as a brief biography of Chic and his inspirational story.